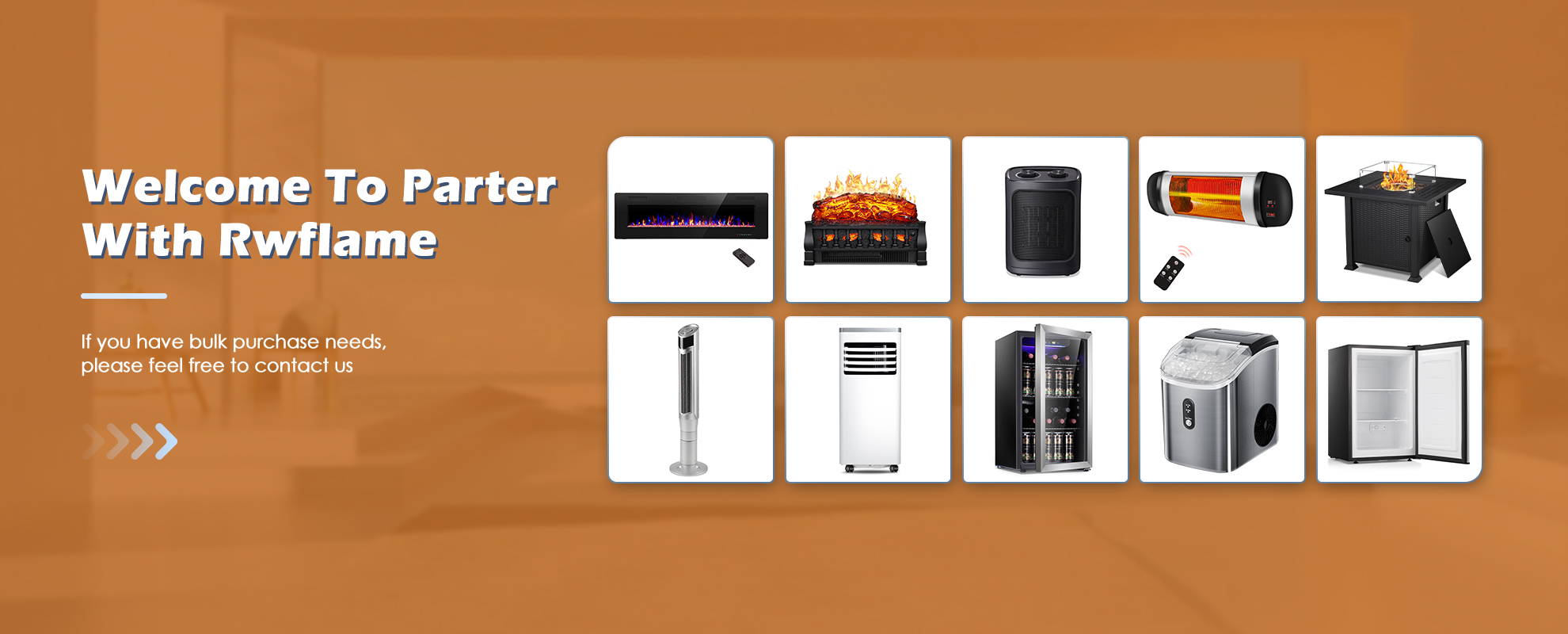 Thanks for trusting RWFLAME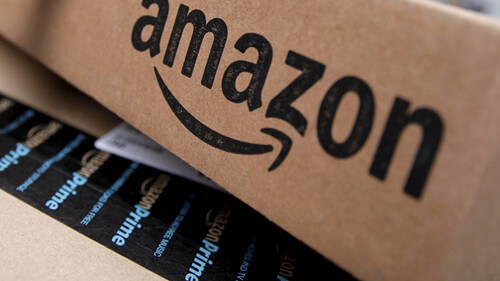 We have been working with Amazon for many years.which is already a mature brand about the Amazon rwflame brand.At the same time, we have also established cooperative relations with other platforms, such as Wal-Mart, eBay ,Wayfair etc.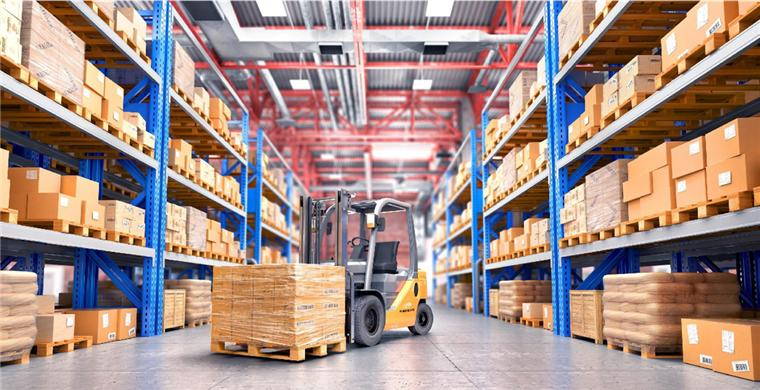 strong inventory reserves
We have a total of 8 warehouses distributed in the United States,which are scattered through America east to west. The inventory will be timely added according to market feedback.
Bulk purchases discount policy
We will issue the corresponding discount according to the product amount of your need.
Delivery method: self-pickup/ deliver by us.
Shipping range: We offer free shipping to USA.
NOTE: If you have long-term cooperation intentions or other intentions, please communicate with us in detail:r.w.flame@hotmail.com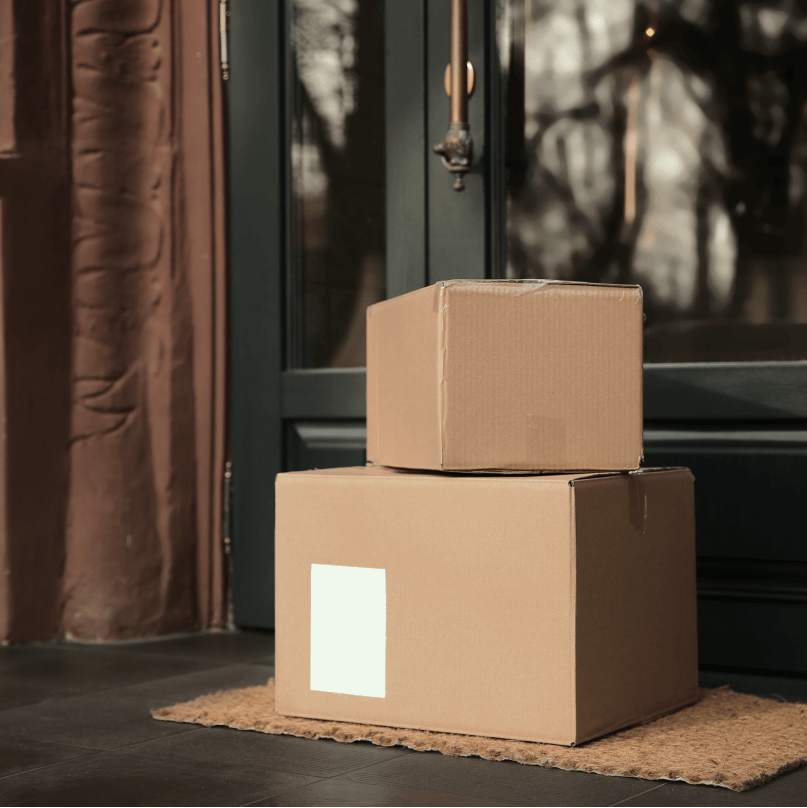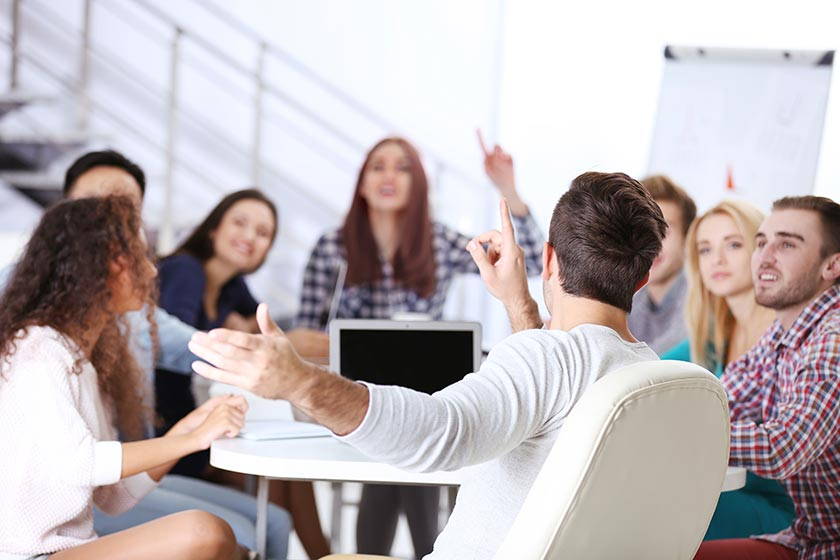 We are happy to partner with Offline Authorized Resellers!
If you have the willingness to purchase in large quantities or you are a brick-and-mortar owner,please feel free to reach r.w.flame@hotmail.com Let's develop our potential business on our smarts and hard work.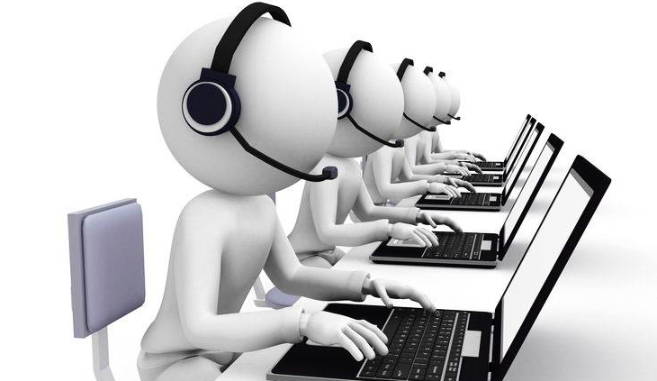 Provide B2B professional service support
we offer great service on all products If you encounter any problems in the future, please contact us and we will do our best to solve them for you!
FREQUENTLY ASKED QUESTIONS
We are online 24 hours, please email us by:r.w.flame@hotmail.com
What platforms are not allowed to resell Costway products?
Amazon, Walmart, Wayfair,Ebay.
WHEN WILL THE PAYMENT BE TAKEN?
Payment will be taken from your credit or debit card as soon as you have placed your order. To ensure safe shopping, we are Verisign certified.
We support self-collection and delivery, please contact our support team for details